2018 Lake Erie IFT Suppliers Expo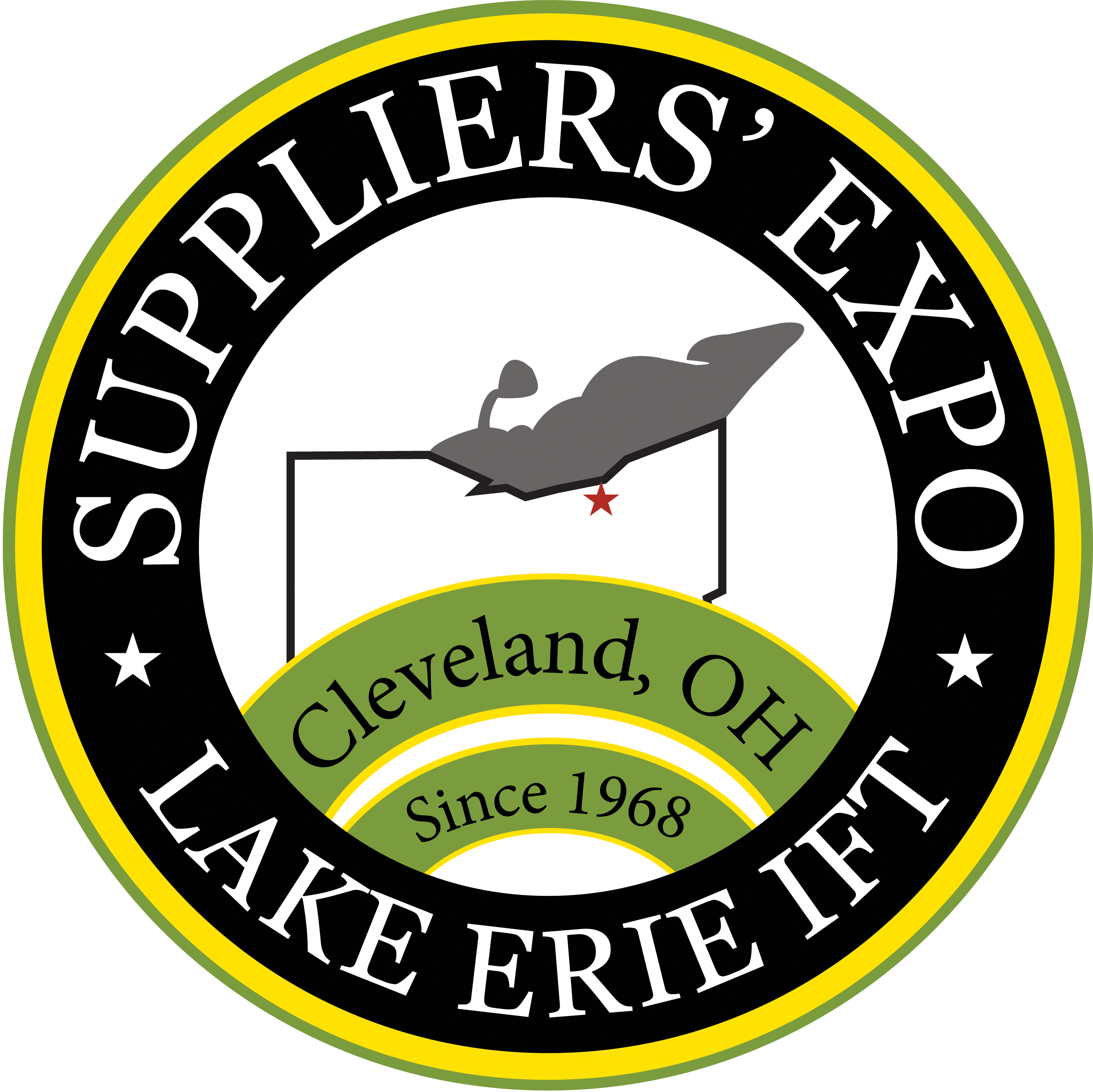 Tuesday, May 22, 2018
The Lake Erie Section IFT Expo is in its 50th year! Attendees, please join us to see the latest the exhibitors have to offer. Attendance is FREE to attendees!
Suppliers - exhibit at the Lake Erie Section IFT Expo and join the 100 suppliers exhibiting at the lovely Hilton Garden Inn in Twinsburg, Ohio – just outside of Cleveland.
Come a day early and spend it golfing! The Lake Erie IFT Annual Golf Outing will be held at a beautiful new venue: Boulder Creek Golf Club in Streetsboro, Ohio - listed as Golf Digest's "Best Places to Play" (2014/2015). Click here for more information and registration.
Venue Information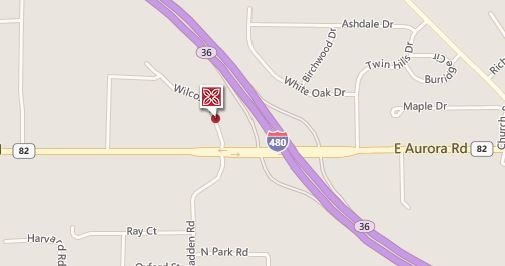 Hilton Garden Inn, Cleveland/Twinsburg
8971 Wilcox Dr. (I-480@SR82)
Twinsburg, OH 44087
Website
330.405.4488
Staying overnight?
Take advantage of the discounted room block - $109.00 per night for the convenience of having a room at the beautiful event location with easy major highway accessibility.
Shipping Information
Ship your booth materials to Hilton Garden Inn, Cleveland/Twinsburg labeled with your company name and Lake Erie IFT Expo. Bring return shipping labels and make sure to call your shipper for a pick up for May 23.
Day-at-a-Glance – May 22, 2018
11:00 AM - 3:00 PM: Exhibitor Check-in & setup
4:00 - 7:00 PM Suppliers' Expo
7:00 - 8:00 PM Social Hour – stay and network with attendees and exhibitors
5:00 – 8:00 PM Appetizers and cash bar available.
Attendee & Exhibitor Badge Registration
Click here to register for badges.
Check out who is exhibiting
View Online Exhibit Hall and Search Suppliers by Product.
Again This Year!
Pricing
1 6-Foot Draped Table: $325.00 for each 7x7 carpeted space. Electricity is available but bring your own cords.
Sponsor the Expo
Click Here to learn more. Thanks for supporting Lake Erie IFTs Suppliers' Expo!
Terms & Conditions
Click here to view the Terms & Conditions that are required to be accepted before registering a table.
Online Registration Directions
View the map by clicking on the registration link: > Suppliers' Expo 2018 Registration
Tables that are "green" are available. Tables that are "red" are already sold. Tables that are "yellow" are in process of being reserved.
Tables can be held for 15 minutes and will be released if registration is not completed at the end of 15 minutes.
If you want to reserve one table you can either click on "Begin Booth Registration" or click on the green pin of the table you'd like to reserve and "Click Here to Reserve" hyperlink.
Choose the number of tables you want to reserve (1, 2, 3, or more)
Insert the table number.
You will need to read and accept the payment terms to continue registration.
If you accidentally exit the registration page you can continue registration by clicking on the table icon on the map and supply the two words on the registration screen.
You will need to provide the following information:

# of tables
Table number(s)
Company name, address, phone, and url
Company contact name, title, and email (to be listed in the exhibitor guide)
Exhibitor contact information (who we should contact with Suppliers' Expo 2018 info.)
50 word company description
Product or service category (choose from list)
Registrations received after April 24th will not be included in the exhibitor guide.
Refund Policy
$225.00 refundable prior to April 4, 2018
$150.00 refundable prior to April 24, 2018
No refunds after April 24, 2018
There is a limit of one company per table
Sponsors
Sponsorship Opportunities
Click here
to see available sponsorships.